6 tags
9 tags
12 tags
7 tags
7 tags
9 tags
5 tags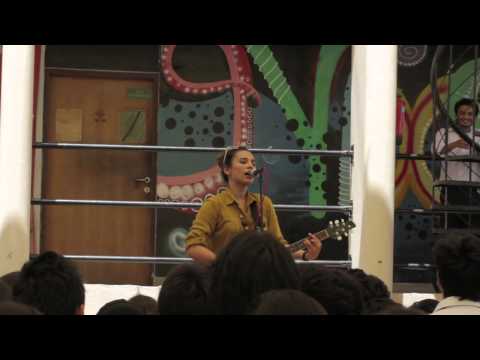 4 tags
11 tags
4 tags
7 tags
6 tags
9 tags
8 tags
11 tags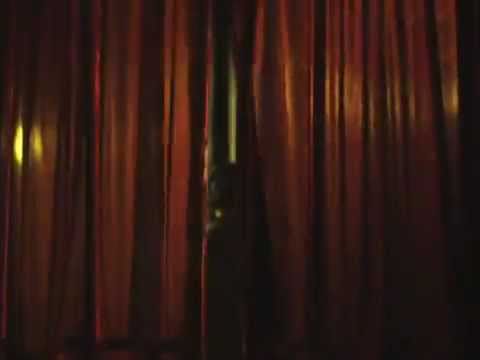 9 tags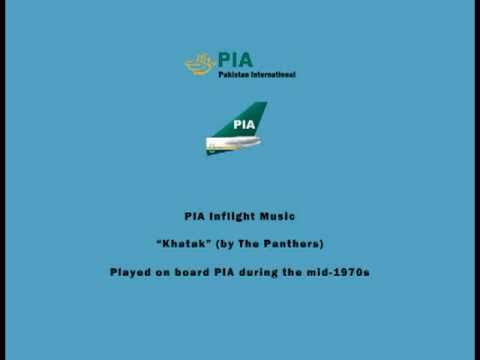 10 tags
Karachi City video owes to Barbra Streisand (by... →
Follow us on Facebook | Twitter or Submit something or Just Ask!
9 tags
8 tags
5 tags
4 tags
14 tags
16 tags
Watch
Scuba diving off the coast of Karachi Meet Yousuf Ali of the Karachi Scuba Diving Centre (KSDC) and his daughter Rosheen – both teach people how to scuba dive and snorkel in Karachi. A breezy hour-long drive from the city and on towards the Mubarak Village is where the duo take Karachi's adventure seeking crowds. From Mubarak Village, people are taken to Charna Island on a boat, where they can...
9 tags
14 tags
15 tags
13 tags
Watch
Parkour in Karachi Vernin U'Chong started jumping around at home at an early age – around when he was six or seven. It was only when he watched a documentary on parkour and free running later in life did he realize that what he was doing was an actual sport. After a little research he took his passion to a whole different level. He is the one of the pioneers of parkour and free running in...
10 tags
9 tags
keepcalmandluv-1d asked: Hi I am Pakistani. Are you on Imran Khan's side? Pakistan is going to win 100%
9 tags
9 tags
11 tags
12 tags
6 tags
8 tags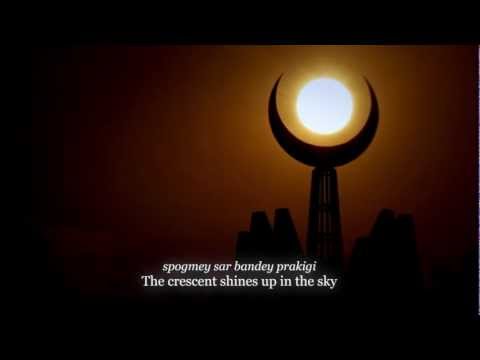 11 tags
7 tags
11 tags
9 tags
10 tags
11 tags
13 tags
14 tags
16 tags
15 tags
17 tags
6 tags
11 tags
16 tags